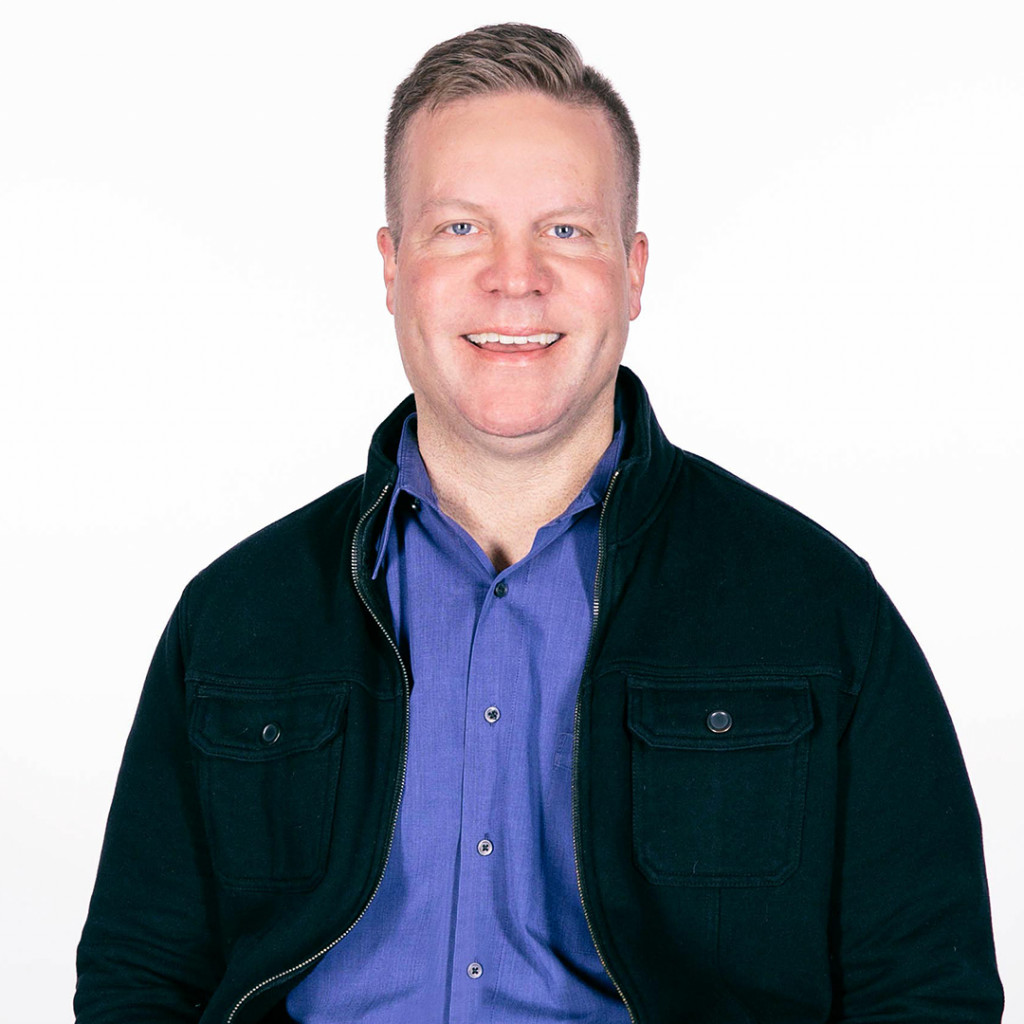 Dr. Nate Ruch is the Lead Pastor of Emmanuel, a multi-ethnic, multi-generational church gathering at several locations every week. Nate, along with his wife Jodi, have been leading Emmanuel since the spring of 2013. He desires lead the church into reaching those away from God, growing in faith and living lives of purpose. They love helping people step into God's possible for their lives. Previous to serving as the lead pastor of Emmanuel, he worked at North Central University for ten years as a Vice President. Prior to NCU he served for ten years as the Youth Pastor at Emmanuel.
Pastor Nate is an ordained minister with the Assemblies of God. He has earned a Doctor of Ministry degree from the Assemblies of God Theological Seminary, a Master of Arts degree in Organizational Leadership from Bethel University and a Bachelor of Science degree in Pastoral Studies from North Central University. He also serves on the Church Multiplication Network, Executive Presbyter of the Assemblies of God General Council and is a member of the North Central University Board of Regents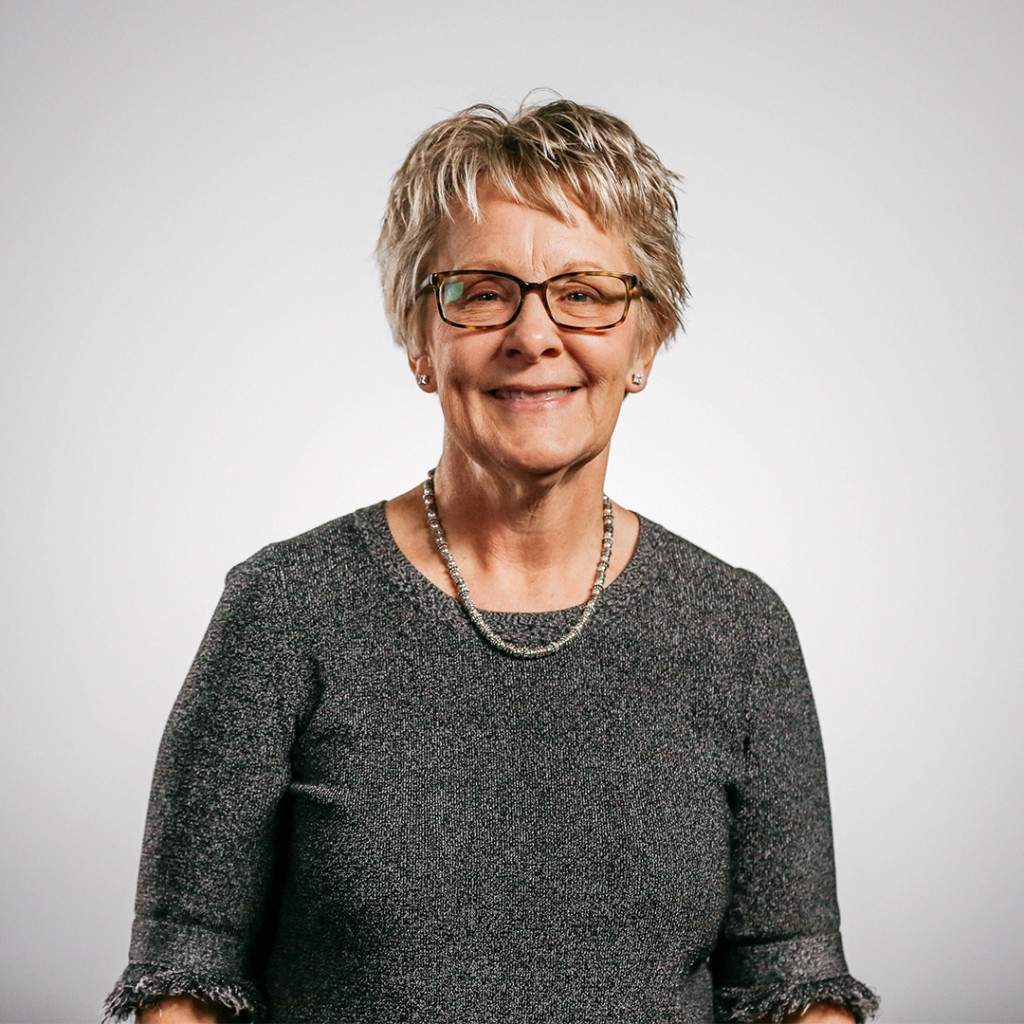 Dr. Lori Dykstra is the Executive Pastor of Next Gen and Education at Emmanuel and serves on the Executive Team. After investing thirty years in public education Dr. Lori made the decision to join the ministry team at Emmanuel where she continues to invest in the next generation. Her journey in public education included twenty-four years teaching math on the high school level. Her greatest accomplishment in education was developing, implementing and coordinating the Center for Engineering, Mathematics and Science (CEMS), a school within a school magnet program for high school students giving them an opportunity explore the field of engineering. At the time that Dr. Lori resigned, 550 students were enrolled in the program. Today Dr. Lori serves on the CEMS Advisory Board.
Dr. Lori received her Education Doctorate in Education Administration from Bethel University, a Master of Arts degree in Math from the University of Utah and a Bachelor of Science degree in Math from Evangel University. In addition, Dr. Lori is an ordained Assemblies of God minister.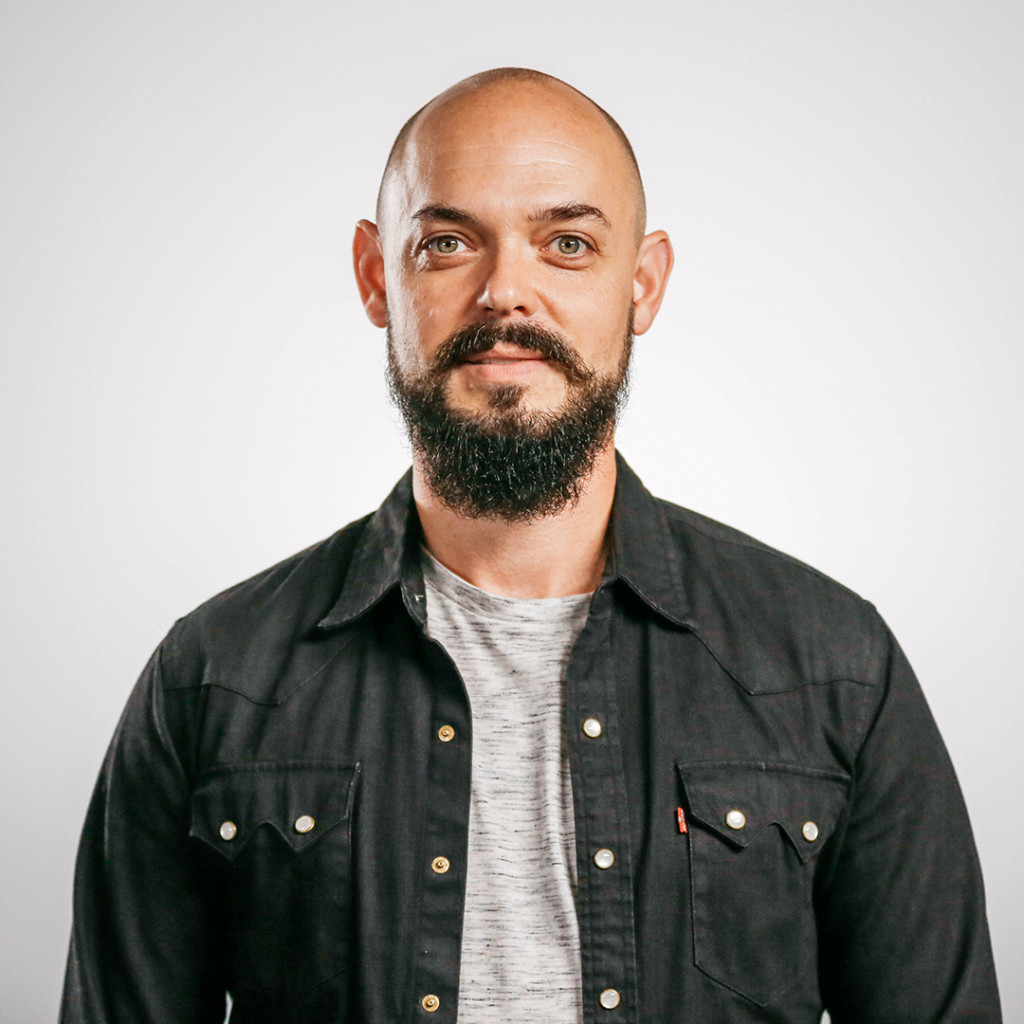 Pastor Nathan Grams is the campus pastor at Emmanuel Maple Grove. He has over twenty years of experience in ministry in different roles, settings and cultures. These factors provide a rich platform from which he is able to teach a practical, relevant and global understanding of faith. As a professor and Bible teacher, he brings practical insight in the integration of ministry and theology. He currently teaches Bible and Theology courses at ELA. He and his wife, Analia, have two beautiful children, Santiago and Zoe.
Pastor Nathan received a Master of Arts degree in Theological Studies from the Assemblies of God Theological Seminary and a Bachelor of Arts degree in Theological Studies from the Instituto Bíblico Río de la Plata. In addition, Pastor Nathan is an ordained Assemblies of God minister.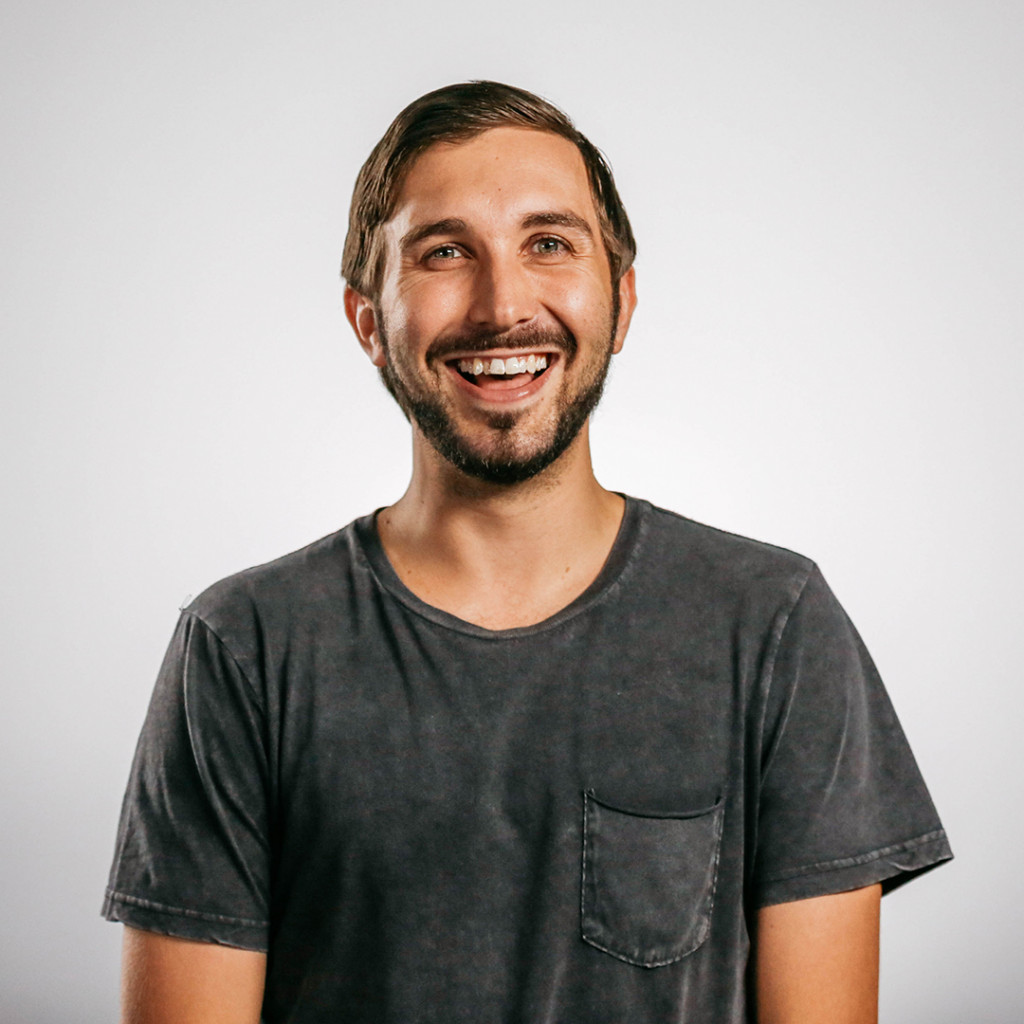 Pastor Phil is the Youth Director at Emmanuel Christian Center in Minneapolis, MN overseeing Youth Ministry across all campuses. Phil lives his life dedicated to being a follower of Jesus and a fan of people because everyone has a critic but not everyone has a fan. Phil is happily married to his wife Audrey of seven years and is a proud father to Parker (4) and Paxton (2).
Pastor Phil received a Bachelor of Science degree in Youth Development from North Central University. In addition, Pastor Phil is a licensed Assemblies of God minister.
Pastor Mark Alan Schoolmeesters
Pastor Mark serves as the lead worship pastor at Emmanuel and champions the worship movement coming from there, Emmanuel LIVE. He is a forward leaning, out of the box thinking, idea guy who loves to champion others and is passionate about the processes of unearthing new things and bringing out the best. As a songwriter, a worship leader and an influencer, Pastor Mark is one who is committed to playing his part in leading the Church into the future, a place where everyone embraces their God given role of significance.
He has co-written songs like In The River (Jesus Culture), I Stand In Awe (Chris Tomlin, Miracle or Not (Alisa Turner), Lighthouse (Brandon Heath), Fresh Outpouring (Kim Walker-Smith, Jesus Culture) and others.
Pastor Mark Harper is the Pastor of Family Ministry at Emmanuel. Pastor, author and leadership coach, Pastor has 35 years of experience in the local church. He is the creator of the Super Church 2.0 Curriculum, which is used in over 5,000 churches worldwide. The focus of Mark's ministry is helping leaders build strong churches and helping parents build strong families.
Mark is a graduate of Rhema Bible College and a certified leadership coach with the John Maxwell Team. He is the author of the Amazon Best Selling children's ministry book, The Red Book. Additionally, in 1984 he was awarded "Children's Minister of the Year" from Willie George Ministries and in 2018 he was named "2018 Citizen of the Year" from KidMin Nation.